Daily Rental Hours            9am to 4pm
Give us a call
(734) 727-6667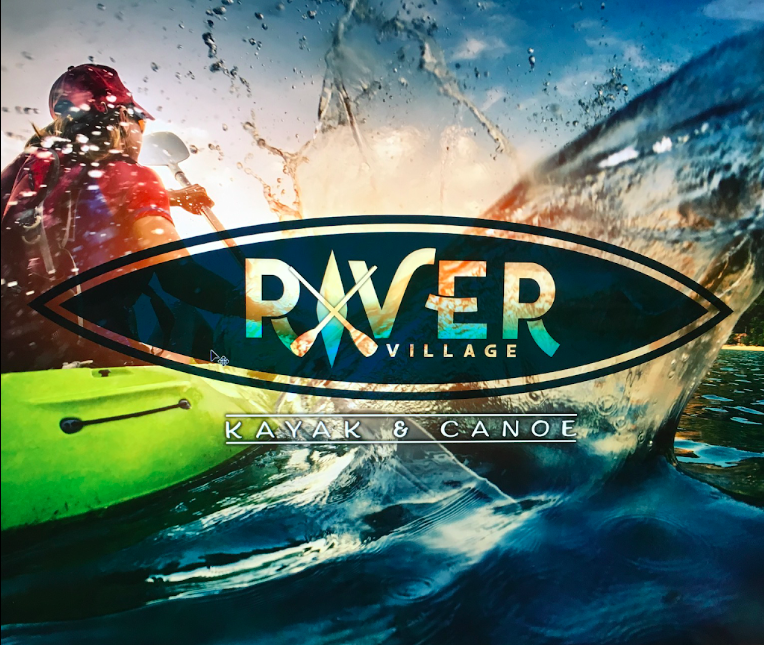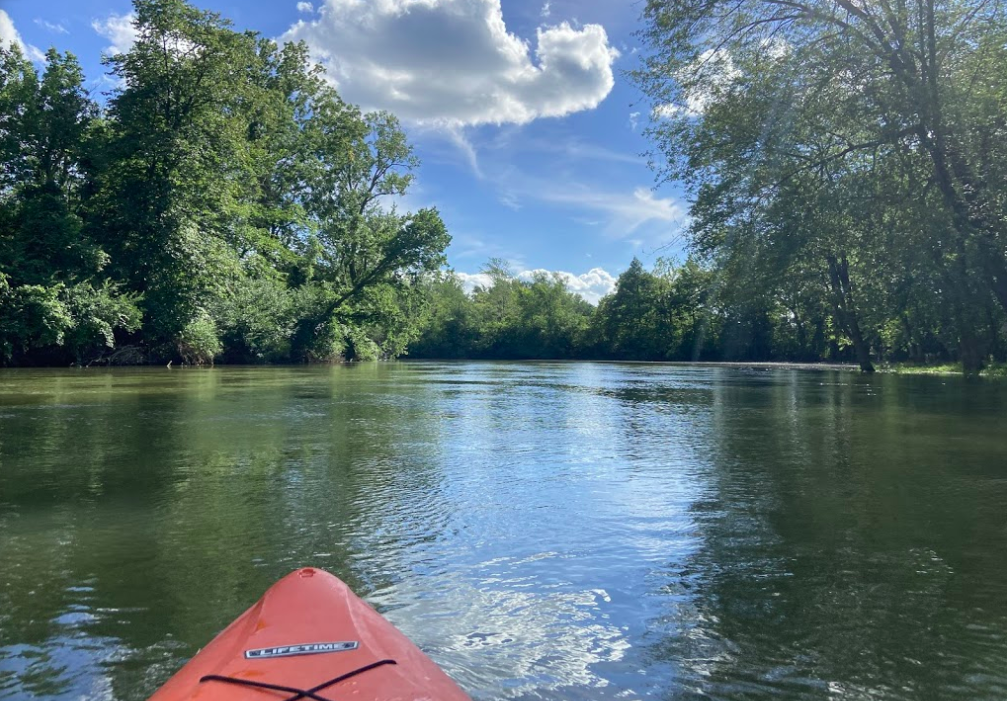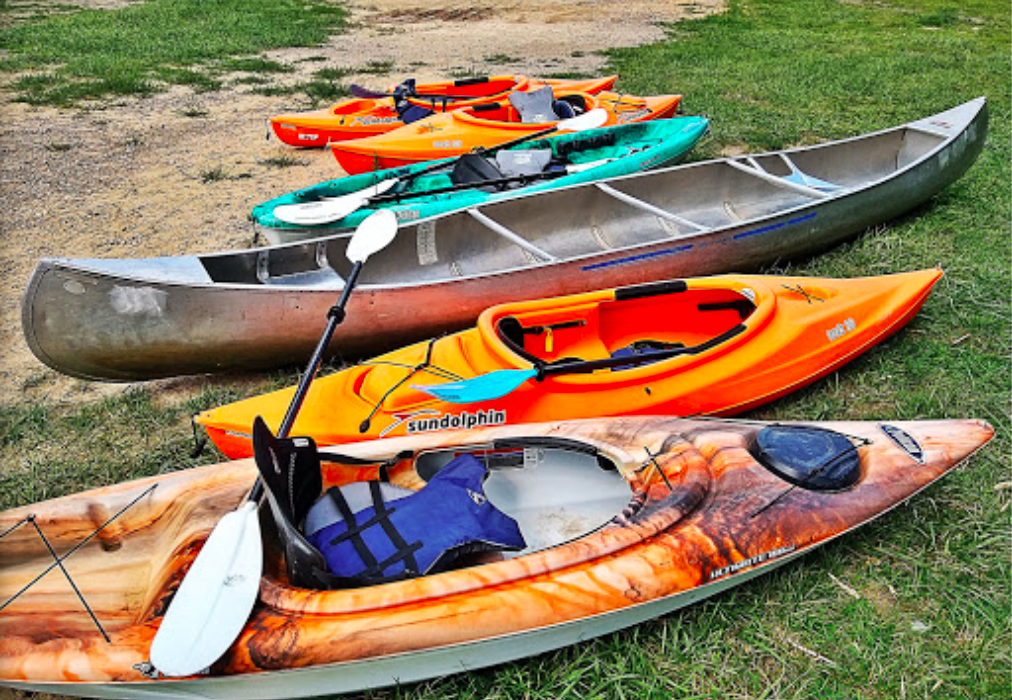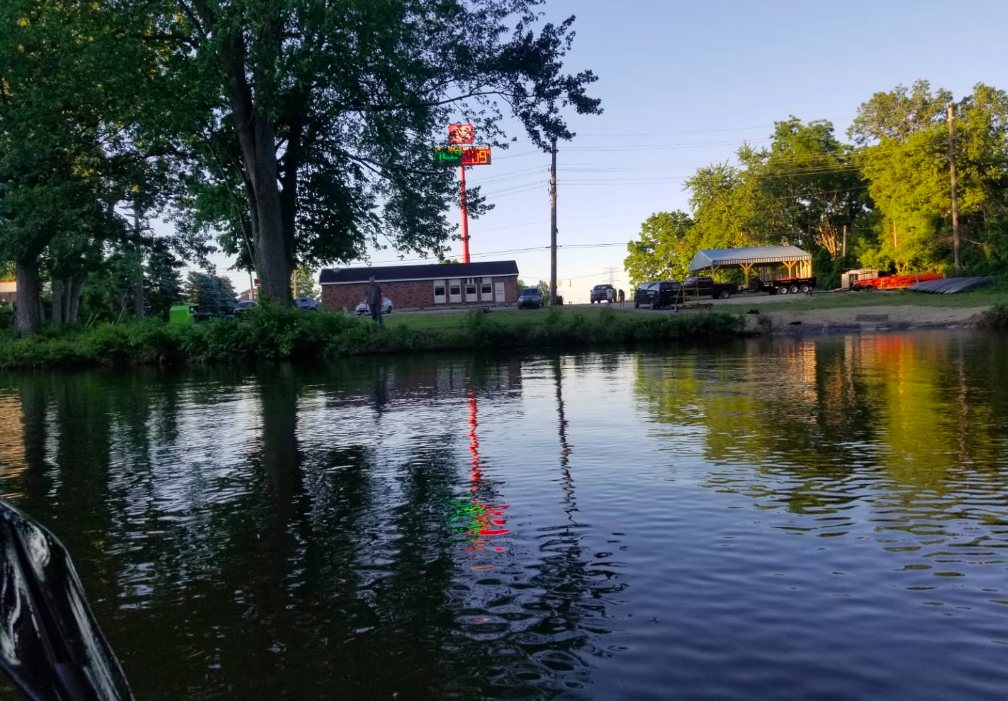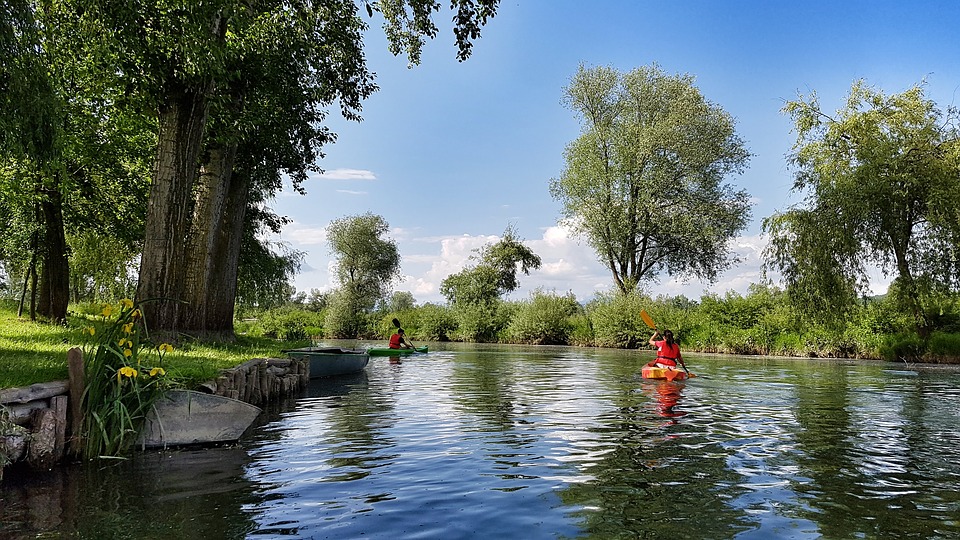 Join us for some summer fun in Rockwood located behind River Village Family Restaurant. Stop in and see the host for details and a pass, then load up as we take you to Flat Rock so you can enjoy some of the most gorgeous country river views. If you're looking for fun or just wanting to stroll the river you won't want to miss out!
Parking
Please park on the back side of River Village Family Restaurant so that it will not interfere with restaurant traffic.
Rental Rates
$30 per person/ per boat
Canoe and double kayak $50
3 hour limit
Groups, please contact us for special rates
Rules Of Kayaking
Life jackets must be worn at all times in the water
Children under 18 must be accompanied by an adult or parent
Do not jump from or over kayaks
Everyone must go single file down the river and not block other boaters.
Do not strap anyone into the kayaks
One person kayaks are for one person only
Please be mindful of others. No yelling, screaming or swearing
All liabilities are placed on the renter/boater and not River Village Kayaks L.L.C.
Come join us for some river fun on the Huron River. This great ride will give you thrills, laughs, and some of the most beautiful sights you can see.
(734) 727-6667